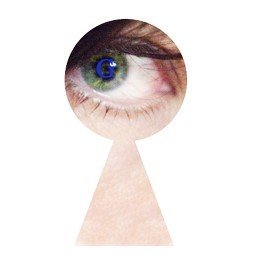 Beginning this Thursday, March 1st, Google will consolidate the privacy policies across all 60 of the products, services and websites offered by Google Inc. or its subsidiaries or affiliated companies except Postini. At first glance it sounds like a reasonable move on Google's part.  The kicker is in the unified policy that will allow Google to share information across its entire growing online empire of programs and services.  According to this Washington Post Article ; Google says that a primary goal of its approach is to simplify and enhance the Google experience, including by matching users with ads that should be of greater interest to them.  In other words they will have more data to work with by combining users' history across all Google products. Do you really want Google tracking your every move online and through your Android mobile devices so they can increase the value of the ads they sell thereby increasing their bottom line?
This is a mandatory policy you either take it or leave it. While individuals can't currently opt out of the new policy, Google does offer a way to pause the online browser tracking used to expose you to targeted ads.
Log into your  Google Dashboard to review and control the information stored in your Google Account
Click "settings" in the upper right corner
On the settings page locate the "Services" section,
Click on "Go to web history", found next to "View, enable, or disable web history"
On the web history page you can click on Remove all web history"  this will pause tracking your web searches
The new policy states: "We may use the name you provide for your Google Profile across all of the services we offer that require a Google Account. In addition, we may replace past names associated with your Google Account so that you are represented consistently across all our services".
A Google+ account requires a real name from its users, while a YouTube account does not. As of March 1, your real name could appear across all Google's products.