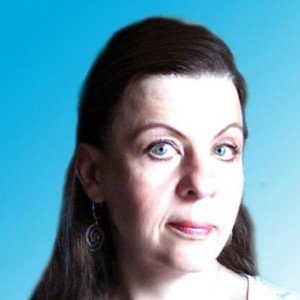 Are you looking for a new website or blog for your business? Do you want to change, modernize, or spice up your current website or blog? I will create a beautiful, user-friendly, standards compliant website and blog that your visitors will enjoy and trust. I'm based in the San Francisco South Bay Area, and I happily serve clients across the U.S., Canada, and beyond.
 Did you know?:
 WordPress market share has risen from 19% in 2013 to 25.7% in Jan 2016
WordPress now has over 42k plugins and over 3k themes
Are you looking for an easier way to manage and update your website content? Transitioning your existing site to run on the WordPress platform  gives you the flexibility you need to easily edit your pages, take advantage of thousands of available plugins to add functionality, grow your site,  and stay current with new and emerging web trends and technologies.